Baustellenkamera - Baustellenvideo - Baustellenzeitraffer - Baustellenmonitoring - Baustellendokumentation
The expert for long-term and construction site timelapse videos in cinema quality.
While full HD is standard in the video sector today, we film your building project for you in 4k cinema quality. Due to the ideal positioning of our construction site camera we can show your project not only in the best quality but also from its most beautiful side.
The professional timelapse video - which includes your logo, your data and the music of your choice - can ideally be made available on websites, social media channels, fairs and exhibitions and can thereby be shared with partners, suppliers and even with the general public, if you wish to do so. The video can also be used as an advertising medium at infopoints, lobbies and grand openings. For people who are buying a new home, the time-lapse video can be presented as a gift to remind them of the building process of their precious home. During the building process itself it is also quite simply amazing for new homeowners to watch the whole development process whilst sitting on the sofa or from wherever they happen to be at the time.
Estate agents, architects, property developers and also private house builders/owners can document the entire construction project from the plot of land through to the completed building. Moreover our fastmotion webcams are also frequently used for projects in the plant engineering sector. Whole manufacturing production processes from raw materials through to the finished product can be perfectly documented with our timelapse cameras.
Timelapse film Monitoring & Documentation
Keep your project in view.
Our systems are always online since the data transfer of the recording is done via mobile telephone system 3G/4G/LTE in real time. This enables you to watch the construction progress on your laptop, mobile-phone or ipad from wherever you happen to be right from the beginning.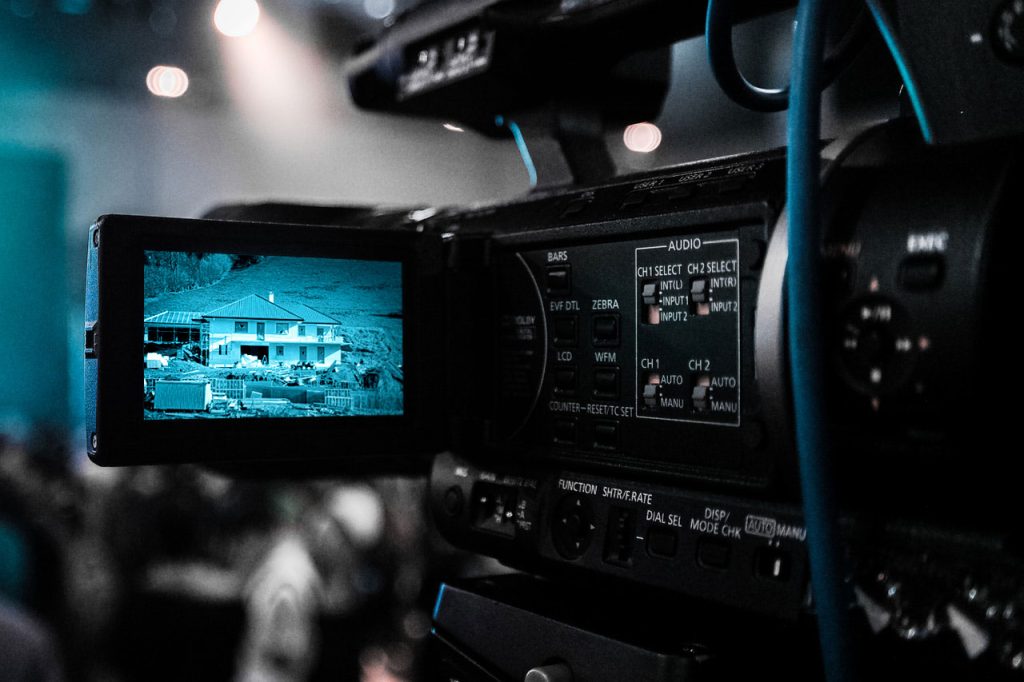 Kurzzeit Baustellenzeitraffer
With this function you can watch a fastmotion video that shows the construction progress of the last two weeks.
On request we can also equip you with an archive function which grants access to all pictures of your building site.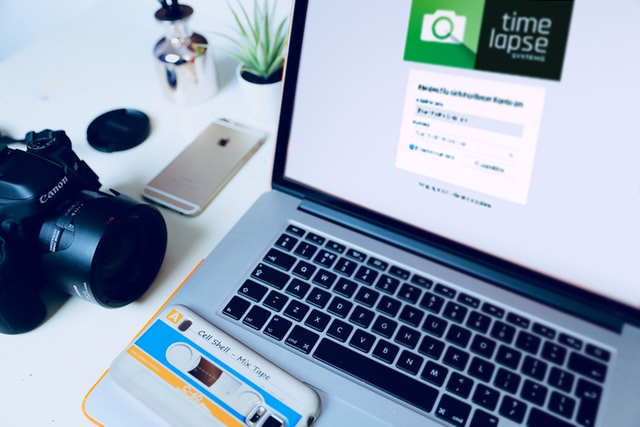 Our customers receive a personal access code to our customer portal. You can log in there with a personal password and use all the functions and tools our system offers.
Our recordings conform to general data protection regulations.
interesse an einem BAUSTELLEN video?
Wir sind Ihr Ansprechpartner für: Baustellen Video, Baustellen Zeitraffer, Baustellen Kamera,, Baustellen Monitoring und Dokumentation.

We look forward to hearing from you!